Apply for a Business Strategy Session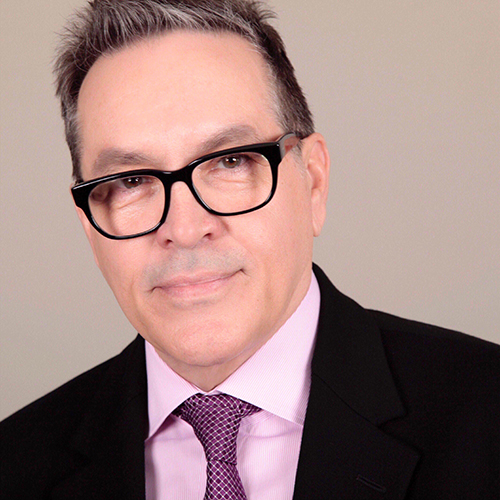 As a Business Results Strategist, I regularly act as a consulting advisor to industries as diverse as precious metals, real estate, mortgage banking, and the automotive industry. I have a history of creating some of the highest percentage sales increase for high-end sales organizations.
Previously, I spent time as a television pitchman for Lincoln Mercury in Hollywood and won countless awards as a top sales executive with Mercedes Benz of North America in Beverly Hills. As an entrepreneur in the highly competitive Southern California credit and non-depository lending institutional market, I grew my company from start-up to over $1 billion in gross sales.
My diverse experience will help you take your business to the next level, no matter what it takes. Whether you're a solo-preneur or a $10 billion-a-year company, I have the strategy and insight to figure out what you need most — from financing to new systems to clients.
HOW TO GET THE MOST OUT OF YOUR SESSION
1. Come to the call in a PEAK STATE.
Come expecting a breakthrough. Come being willing to collaborate and grow.
2. Make sure you are in a place with LIMITED DISTRACTIONS.
3. Bring a paper and pen.
The average client takes 5-7 pages worth of personalized notes.
4. Make sure you take your DISC assessment.
The DISC assessment is a great way to get some clarity around what is personally keeping you blocked. You may also find it valuable to have other members of your team take the assessment so you can get some insights as to how they operate.
5. Make a declaration to take your business to the next level.