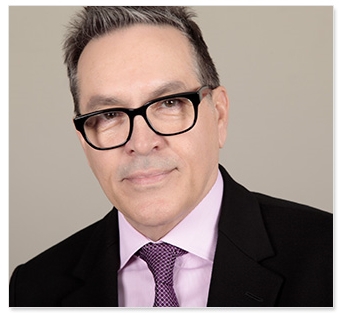 ABOUT CARLOS REYNALDO
Carlos Reynaldo is the creator of the 10X Rainmaker System, which is an automated sales and marketing method that optimizes your sales team by shifting their perspectives and aligning them as a unit to drive your company's profits.
He is one of the most sought after Corporate Rainmakers and corporate Peak Performance Sales Trainers on the planet.
He's famous for creating some of the highest percentage sales increase in the history of high-end sales organizations.
He has customers and clients from every continent and regularly acts as a consulting advisor to industries as diverse as precious metals, investment banking, real estate, mortgage banking, and the automotive industry.
Whether you're a solo-preneur or a $10B-a-year company, every entrepreneur on the planet needs a rainmaker: someone who's going to get in there with you, get his hands and feet dirty, figure out what you need most and make it happen for you.
This means DOING WHATEVER IT TAKES to get you what you need. Whether it's money, salespeople, financing, clients, systems…whatever.
I have failed so many times I have lost count. But my real passion—my outrage—is helping companies get what they want regardless of how tough things get.