Hire Me To Speak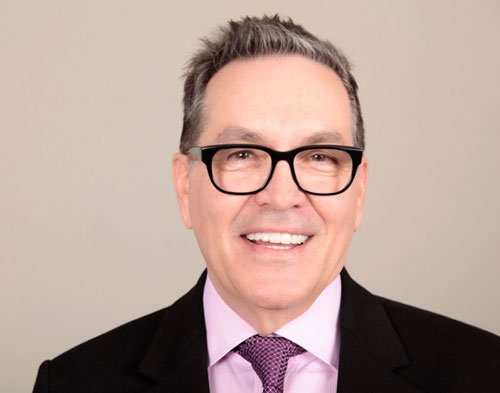 After I come to speak at your organization or event, every subsequent keynote will feel less juiced with less PUNCH.
Over the course of my career I've spoken to audiences of marketers, C-suite executives, real-estate agents, investment bankers, car salesmen, and college students.
I've never left an audience unsatisfied. I'm a straight-shooter that gets results—no bullsh*t.
If you want your attendees to be talking about your event for YEARS to come, get in touch. Let's light 'em up.
Carlos is a ROCKSTAR!

Carlos is empowering, engaging, encouraging and the best sales motivator and trainer that I have had the pleasure of working with. Only hire him if you want to have a better reflection of yourself, your skills, your personal and financial life and improve upon them all! He's caring and considerate and truly wants you to excel in all aspects of your life. He reintroduced me to the fact that, "Intention is immediate!" I will miss him dearly!

Goldline LLC
Fortunate to have met Carlos in my professional world. Recently our company, Goldline, hired Carlos Reynaldo to help train us on the sales floor. He has literally taken the wheel that has been created by well-known experts such as Zig Ziglar, and created a fresh and inspiring way to look at ourselves. His kindness comes from within, you can really sense that, and he knows how to identify our weaknesses and turn them into strengths without demeaning us, which is a wonderful way to build character and strength. I think all the account executives that went to him for help and advice, as well as attended all the meetings, have definitely benefited from his expertise. He has a real gift for teaching how to become an amazing sales professional on a consistent basis, not just up and down (which is a cycle many of us can become accustomed to) in order to stay at our maximum level of production. I don't want to say he reinvented the wheel, but like I said in the beginning, he took that wheel and used his own approach to create a fresh way of looking at what we can do to better ourselves and improve our performances. He identified our own unique patterns and assisted us on how to overcome the negatives ones. It takes work and dedication, but it is worth it. I'm considered a "veteran" at my job and realize I learned from him and what I can to improve my performance, which is immeasurable. I would definitely recommend Carlos for any organization. He motivated and taught us for four months and he will be missed.
My other offer is this: If you're a local professor who is assigning one of my trainings to your class, I will gladly speak to your class anytime, anywhere for free. Same goes for any military group or veterans organization–I'm happy to help and chat however possible.